SOMEWHERENESS™ – April 30 – Toronto
Please join us for the SOMEWHERENESS

Walk-Around Wine Tasting
Discover the wines of SOMEWHERENESS

, where each bottle is imprinted with an Ontario vineyard's sense of place, its soil, climate, seasons, vintage variations — and its maker's methods. Join us to taste 36 premium wines with the exclusive opportunity to meet the people behind the wines and purchase directly from the wineries of SOMEWHERENESS

. Light fare from the kitchen of the Spoke Club will be served.
Event Details:
Date: Monday, April 30, 2018
Location: The Spoke Club, 600 King St. West, Toronto, M5V 1M3
Consumer Tasting: 7:00pm – 9:30pm
Early Bird Tickets: $50 until April 10th (Regular price $60)
Price includes all taxes and fees.

Follow SOMEWHERENESS

on: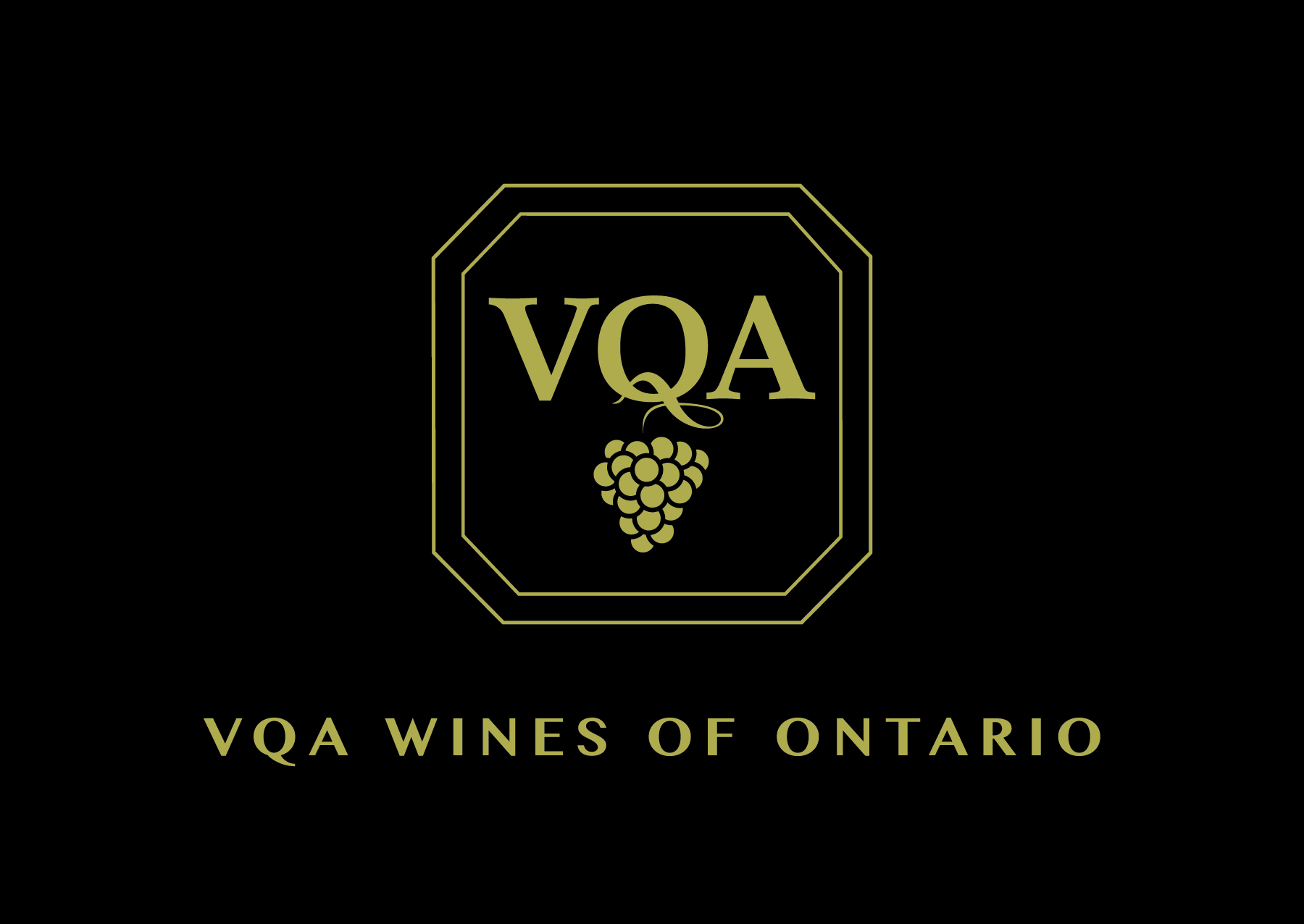 ---