Erie Shore Vineyard Chardonnay VQA Gtm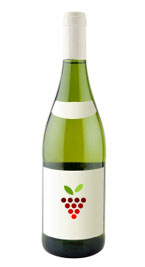 ---
Community Reviews (1)
Gary Killops
Very smooth and buttery. Hints green apple, pears, and peaches come to mind when I tasted this wine. It is an easy light wine to drink and pair with just about anything.
We selected this wine as our "Wine of the Month" at EssexWineReview.com
Erie Shore Unoaked Chardonnay 2006 was a nice find at our local LCBO. A few Erie shore wines are now available at some of the LCBO's in Windsor and Essex County.
Visit my website
www.essexwinereview.com