Crew Cabernet Sauvignon 2007, VQA Lake Erie North Shore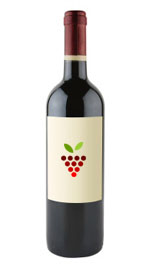 ---
Critic Reviews (0)
Community Reviews (1)
Gary Killops
WOW …. a big rush of cherries and blackberries hit the palate. Excellent mouthfeel, this is a fruit forward wine.
Nice balance of sweet taste and tannins.
I didn't pick up a lot of oak. Wonder how long this wine was in the barrel?
Mild tannins gave this wine a nice soft finish.
Visit my website
www.essexwinereview.com