Tutored Tasting with Award-Winning Yalumba Winemaker, Louisa Rose
WineAlign is pleased to present an exclusive tutored tasting with Yalumba Chief Winemaker Louisa Rose
Shiraz is the pride of the Barossa Valley. In this region it thrives, and big Barossa Shiraz is arguably the wine that put Australia on the map. Today, the region is yielding some exciting new varietals alongside a range of different Shiraz styles.
Join Yalumba Chief Winemaker Louisa Rose, one of Australia's leading wine innovators, and John Szabo, MS, in a tutored tasting that will allow you to discover Viognier from the Eden Valley sub-region, and perhaps see Shiraz in a new light.
"Barossa: Shiraz under a new light"
You may have heard of the Viognier Monologues; this will be a dialogue between Viognier and Shiraz. What happens when these two varieties get together may surprise you!
Wines to be tasted:
Jansz Tasmania Premium NV Cuvee (Reception wine, 94pts JH)
Yalumba Eden Valley Viognier 2011
Yalumba The Virgilius Viognier 2009 (95pts JH)
Yalumba FSW8B Botrytis Viognier 2012
Yalumba Y Series Shiraz Viognier 2010 (89pts JH)
Yalumba Eden Valley Shiraz Viognier 2009
Yalumba Handpicked Shiraz Viognier 2009 (92pts WS)
Yalumba Patchwork Barossa Shiraz 2010
Yalumba Octavius Old Vine Shiraz 2006 (95pts RP)
Event Details:
Wednesday, October 3, 2012
Reception: 6:30pm
Tutored tasting: 7:00pm – 8:30pm
Enjoy remaining wines with appetizers: 8:30pm – 9:00pm
Cost:  $65 + HST + fee
Purchase tickets
About Yalumba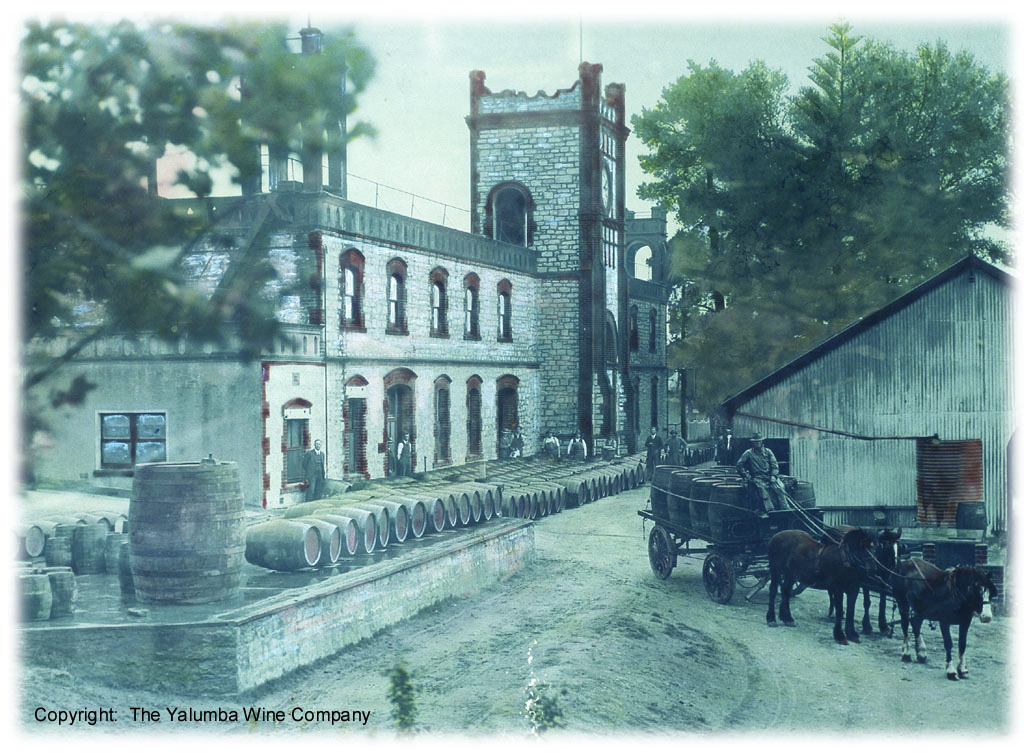 Yalumba was founded in 1849 by Samuel Smith, British migrant and English brewer, who had brought his family to Angaston seeking a new life. After purchasing a 30-acre parcel of land just beyond the southern-eastern boundary of Angaston, Smith and his son began planting the first vines by moonlight. Samuel named his patch "Yalumba" – aboriginal for "all the land around".
Five generations and 160 years later Yalumba, Australia's oldest family owned winery, has grown in size and stature, embodying all that has made the Australian wine success story the envy of winemakers the world over.
With uncompromising focus on quality and innovation, Yalumba has consistently produced highly awarded wines. The winery is rated five red stars by James Halliday (Australian Wine Companion 2013). Visit: www.yalumba.com
About Louisa Rose
Louisa Rose is a Melbourne native who grew up helping out on the family vineyard. Following her science and winemaking degrees, she joined Yalumba in 1993, becoming Chief Winemaker for Yalumba and the Hill Smith Estate Family vineyards in 2006.
A key area of focus for Louisa has been developmental work with the variety Viognier, and the creation of The Virgilius Viognier – Yalumba's pre-eminent white wine.
Among her many awards and accolades are Barossa Winemaker of the Year in 1999, two-time finalist for the Qantas/The Wine Magazine Winemaker of the Year, International Woman in Wine at the International Wine and Spirit Competition, and Gourmet Traveler Wine Magazine Winemaker of the Year.  She is also a Baron of the Barossa.
About Crush Wine Bar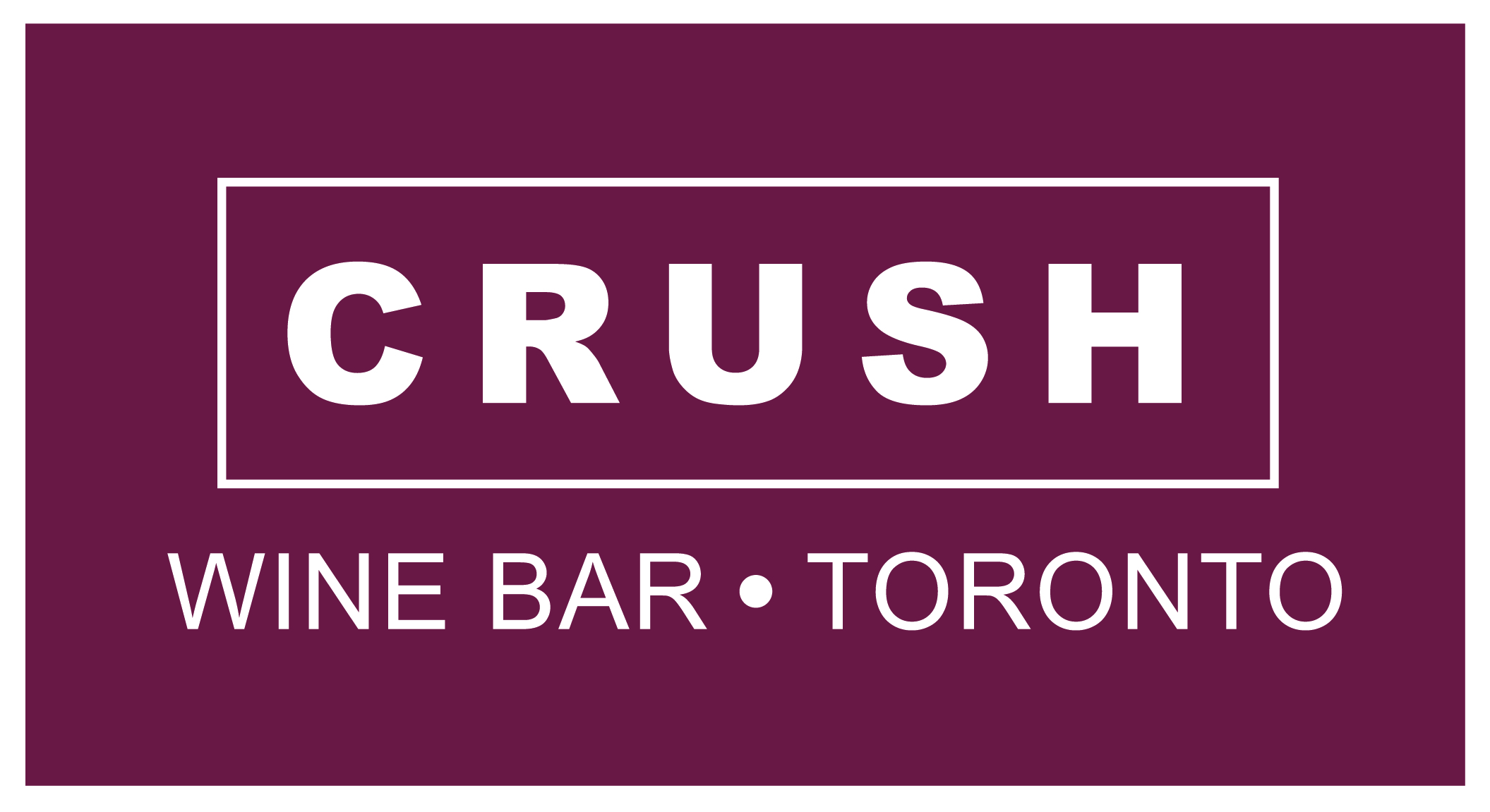 Located in Toronto's trendy King West entertainment district, CRUSH Wine Bar offers a blend of casual fine food and winning wines in a vibrant atmosphere.
From organic meat, fresh fruits and vegetables from surrounding local farms, Executive Chef Trista Sheen constructs a menu rooted in the French style but highlighted with continental flair. Sommelier Tiffany Jamieson-Horne is on hand to guide guests through the extensive wine collection to enhance the flavours of Chef Sheens' simple yet stunning dishes.
Why not book dinner at Crush for after the tasting?
Yalumba and Jansz are represented in Ontario by B&W Wines.
Our winemaker events have been consistently and quickly selling out. If you are interested in attending then we advise you to purchase your tickets as soon as possible to avoid disappointment.  Purchase tickets
JH – James Halliday; WS – Wine Spectator; RP – Robert Parker